Events/Conferences
,
Face2Gene
,
Genomics
,
Phenotyping
,
Rare Diseases
,
Technology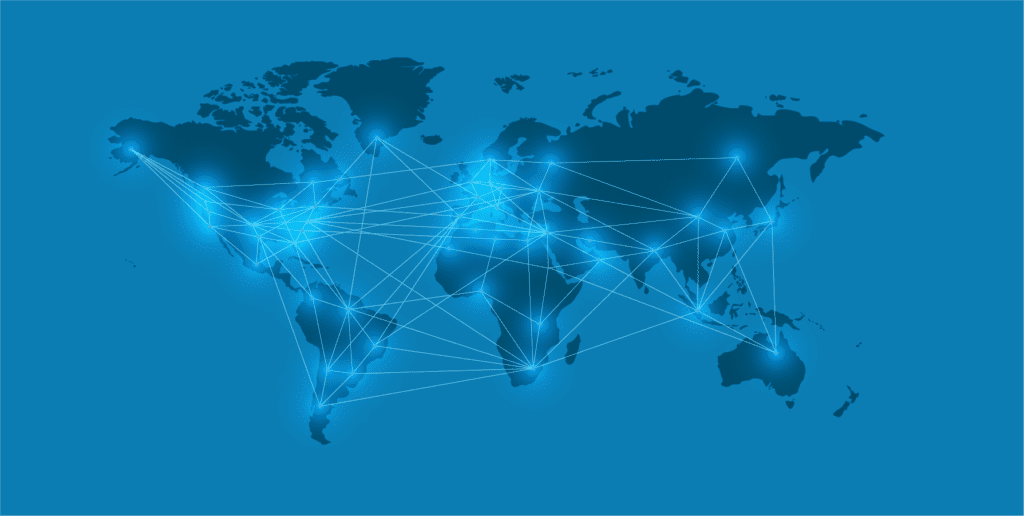 The Division of Genetics and Genomics Department of Medicine at Boston Children's Hospital will present their exciting new Fall Precision Medicine Summit. The event will last for five days from September 18, through September 22..
FDNA, an event sponsor and invited speaker, is scheduled to present its leading application, Face2Gene, at the gathering. Face2Gene's artificial intelligence and computer vision technology is used to highlight genetic variants that are highly correlated with disease and the patient's clinical phenotype.  Face2Gene is currently used by more than 70% of clinical geneticists worldwide as a means to evaluate syndromes, genes and phenotypes that correlate with patients' facial and clinical analysis.
"Rare disease comes in all shapes, sizes and ethnicities. Using patient data from different countries is helping to expand the capabilities of Face2Gene to make an impact globally for patient evaluations," says Dekel Gelbman, CEO of FDNA. "We hope to continue partnering with groups like Boston Children's Hospital to advance our technology's impact on supporting a faster, more accurate diagnosis for patients who are currently suffering from unknown syndromes."
During the Summit, FDNA will discuss ways in which their technology can support patient evaluations for ethnicities from Asia-Pacific countries. As part of the presentation, FDNA is expected to share a preview of the upcoming results of their initiative to train Face2Gene on rare diseases for Asia-Pacific ethnicities, inviting clinicians to participate in the data collection—the results of which should be available for use in the Face2Gene application by October. Clinicians interested in getting involved can contact FDNA at www.FDNA.com.
Among the attendees are dozens of China's top clinical geneticists brought to Boston Children's by Yiping Shen, PhD, FACMG at Boston Children's.
About FDNA and Face2Gene
FDNA is the developer of Face2Gene, a clinical suite of phenotyping applications that facilitates comprehensive and precise genetic evaluations. Face2Gene uses facial analysis, deep learning and artificial intelligence to transform big data into actionable genomic insights to improve and accelerate diagnostics and therapeutics. With the world's largest network of clinicians, labs and researchers creating one of the fastest growing and most comprehensive genomic databases, FDNA is changing the lives of rare disease patients. For more information, visit www.FDNA.com. Face2Gene is a registered trademark of FDNA INC.